Our Special Approach
We mix practical business advice, informed by decades of helping business owners just like you, with strategic counsel and legal services to help you grow and protect your business.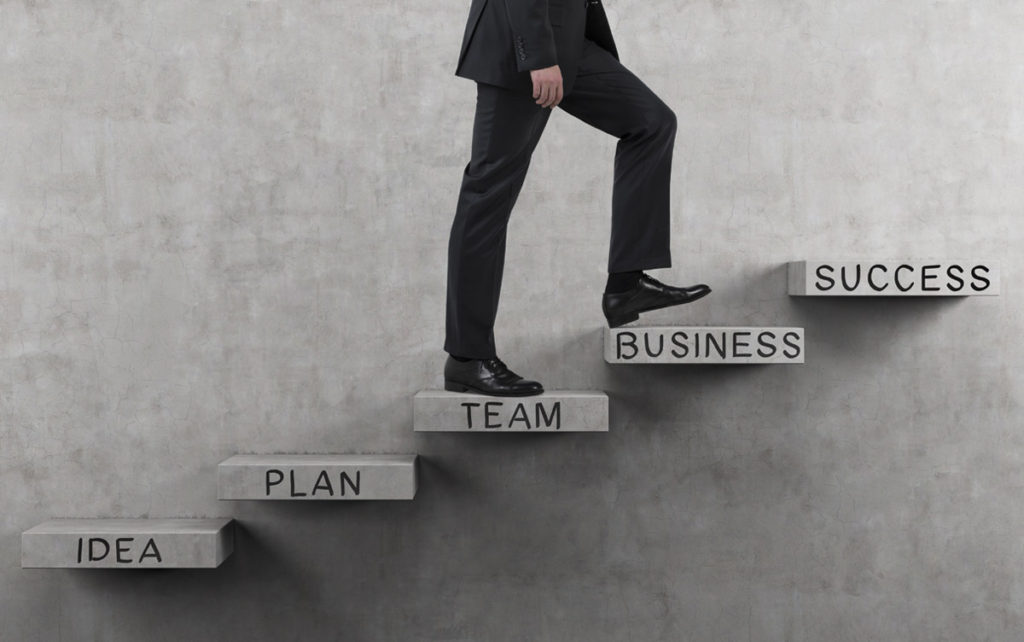 We offer a unique mix of experience in corporate law, commercial real estate, technology marketing, intellectual property commercialization and complex commercial transactions that can only be found in the largest law firms.  But we still deliver the personal touch.  We get to know and care about your business, like we are part of your extended management team.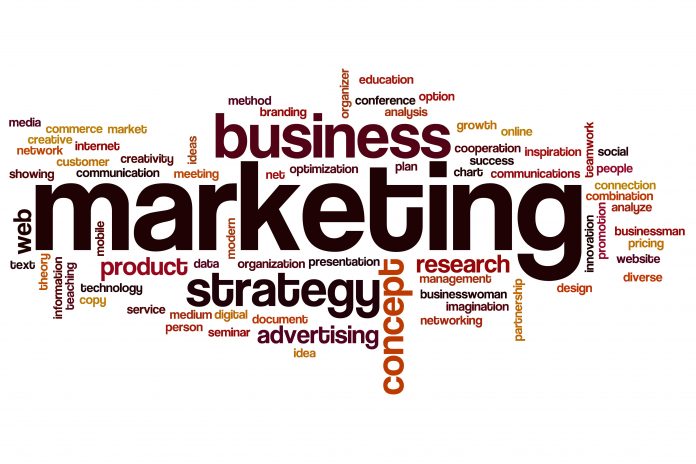 Our Story
Matthew Van Ryn is a Syracuse native who attended Cornell University, where he earned a Bachelor's degree in Government.  Matt moved to New York City after graduation, where he worked in a series of corporate legal positions for Fortune 500 companies.  He attended Rutgers Law School, where he won a national competition in the field of copyright law and represented the school in a number of national competitions.

Mr. Van Ryn worked for a New York City intellectual property and entertainment law firm upon graduation, and then became General Counsel of a tech marketing and public relations consultancy which grew to become the largest and most influential on the East Coast, advising companies like IBM, Sony, Viacom and launching products like the Blackberry, back in the 1990s. Mr. Van Ryn returned to Syracuse in 2003 – the Championship Season! – where he first worked as a leasing attorney for a large private shopping mall developer, and has since been working in private practice, advising business owners on a wide variety of issues, as well as litigating disputes for them in State and Federal courts. Mr. Van Ryn has won decisions in the Second Circuit Court of Appeals and the State Supreme Court Appellate Division, as well as in local state and federal courts.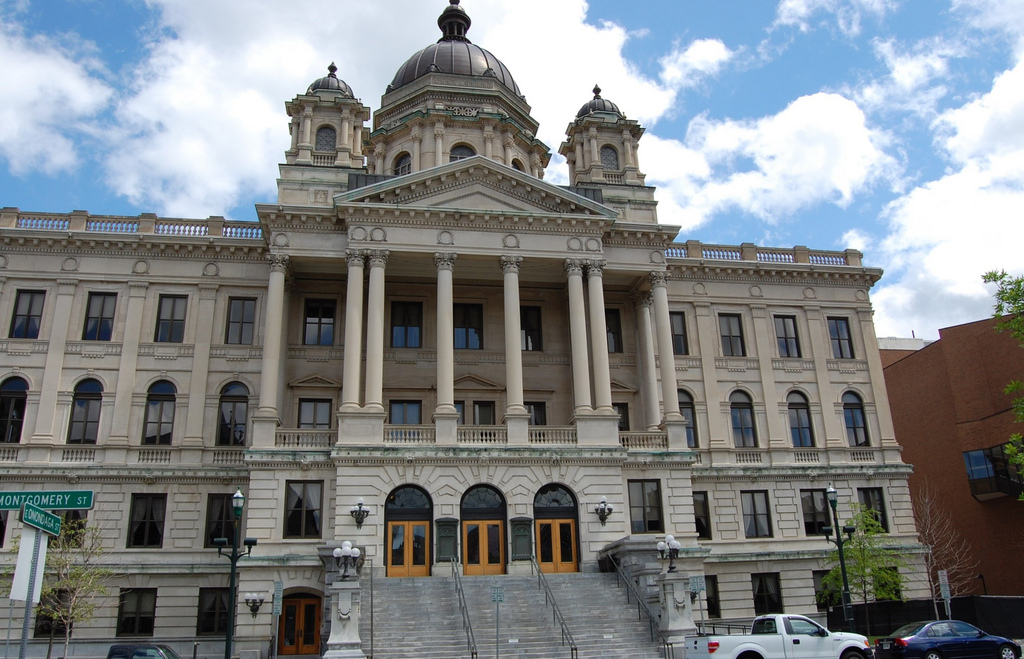 Next Steps…
If you would like to put Matthew Van Ryn's strategic business and legal expertise to work for your business, give us a call at (315) 877-1741, or send a message through our Contact page. Thank you.