Business Formation Services
We don't just file papers for you with the State; we discuss your business plans, issues you may not have considered, obtain your tax ID number, help you choose your officers, prepare a shareholders agreement and open a bank account for the business.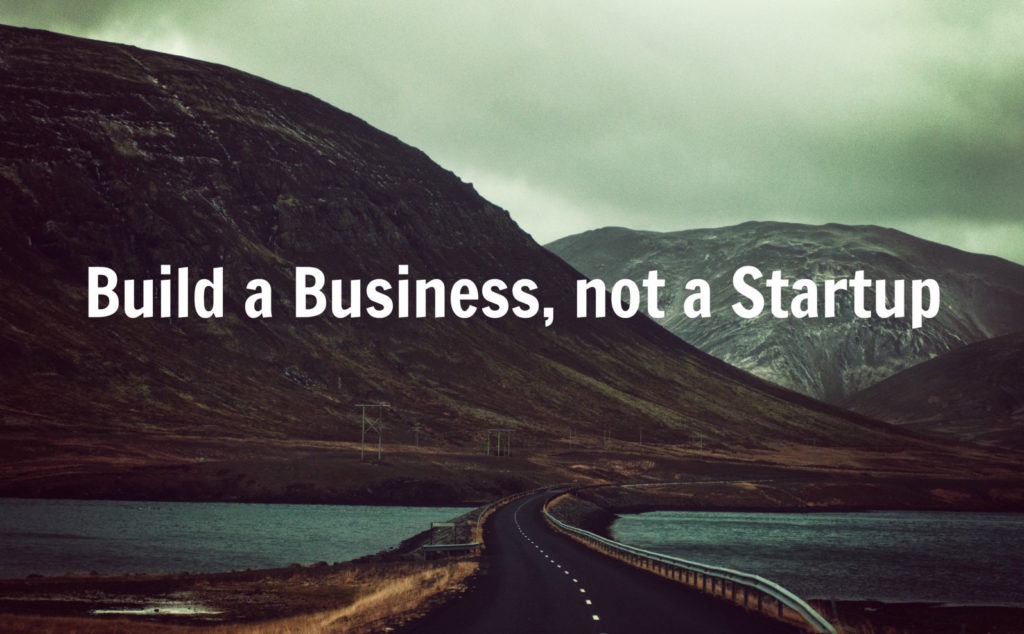 Corporate Counsel Services
Negotiating a lease? Do you need to protect your company name, web site or products with trademarks or copyrights? Do you need help developing sales form contracts, or negotiating a bank loan? Are you hiring someone to build a web site for you, or develop custom software?  If you are a start-up, will you offer your employees incentive stock, and would you like them to sign non-compete agreements?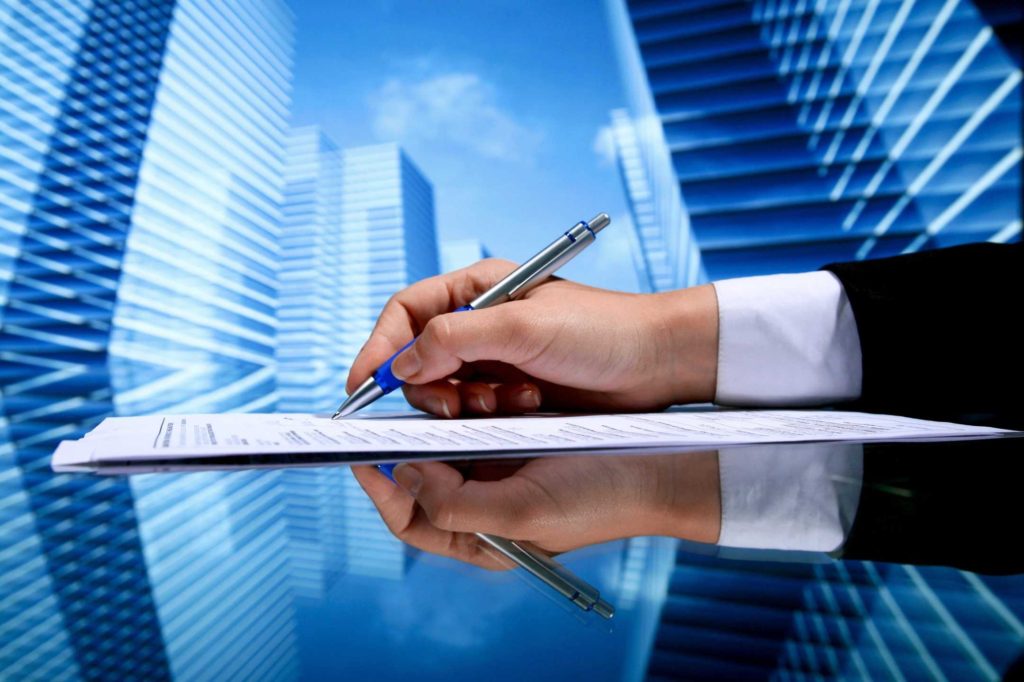 We can help you with most common corporate legal matters. We offer predictable, transparent fee arrangements. We are used to working with entrepreneurs and established business owners, and understand their special needs. Call us today to discuss how we can help you grow and protect your business.
Buying or Selling a Business

 
If you are looking to buy a business, open a popular retail franchise, transition your business to your employees or your adult children, or sell your business to fund your retirement, we can help.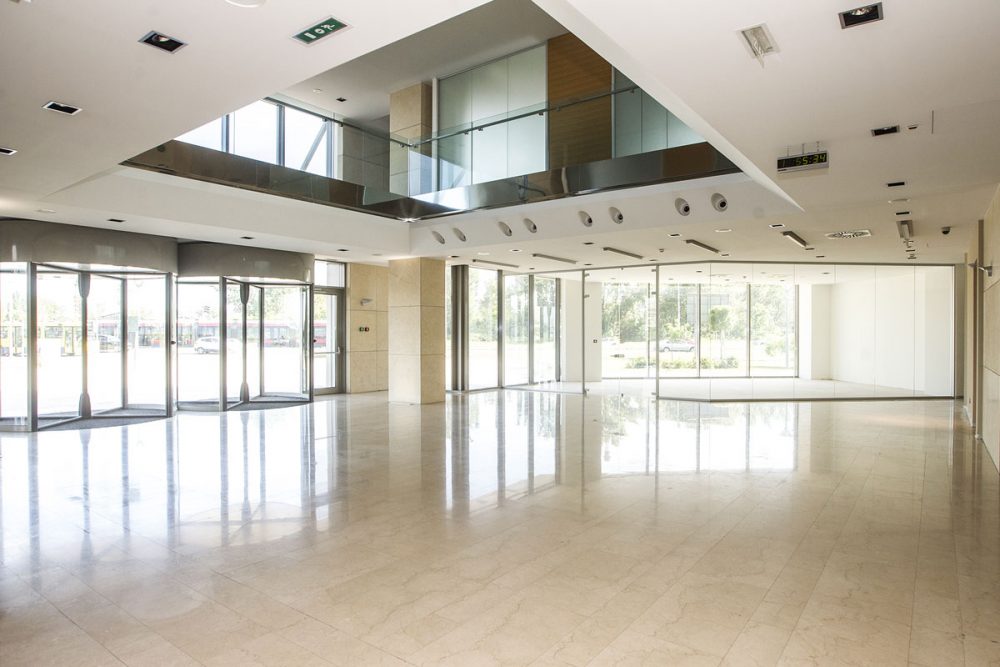 From negotiating the transaction documents and performing business valuations, to managing the tax consequences of the change in ownership and developing the purchase and sale agreements, we have decades of experience from dozens of sales of small and family owned businesses.
Experienced Advice for Your Business Needs
Matthew Van Ryn is an award winning attorney with over 30 years of experience providing a wide range of legal services for business owners.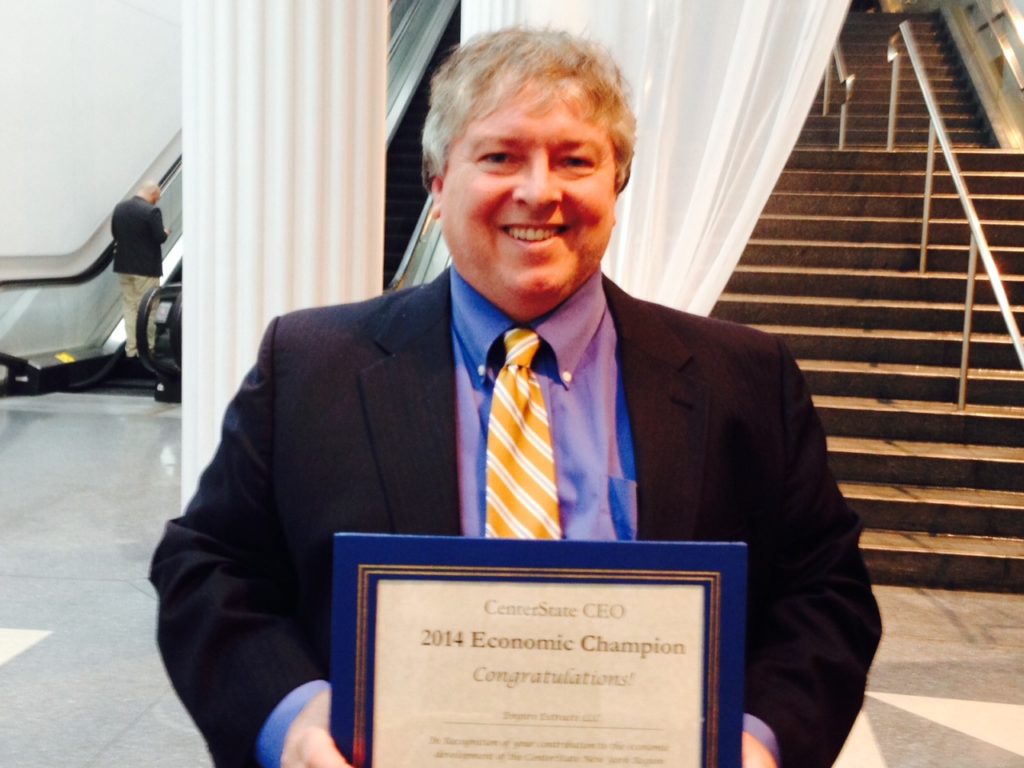 He has counseled, coached and advised dozens of start-up businesses launched by the Syracuse Tech Garden and Syracuse University, where he is a frequent lecturer on Business Formation and Intellectual Property. In the last 15 years, Mr. Van Ryn has helped people  launch over 120 new businesses in Central New York, creating jobs and generating wealth in the local community. He has helped people buy or sell another 40 to 50 businesses – either assisting retirees to cash out, or creating opportunity for the next generation of business owner. Mr. Van Ryn was recently selected as one of the Top 100 Corporate Attorneys in New York State.  He has been recognized as a "Community Catalyst" and "Magical Mentor" by Upstate Venture Connect.  Matt has twice appeared on the PBS television program "Financial Fitness", on WCNY Channel 24.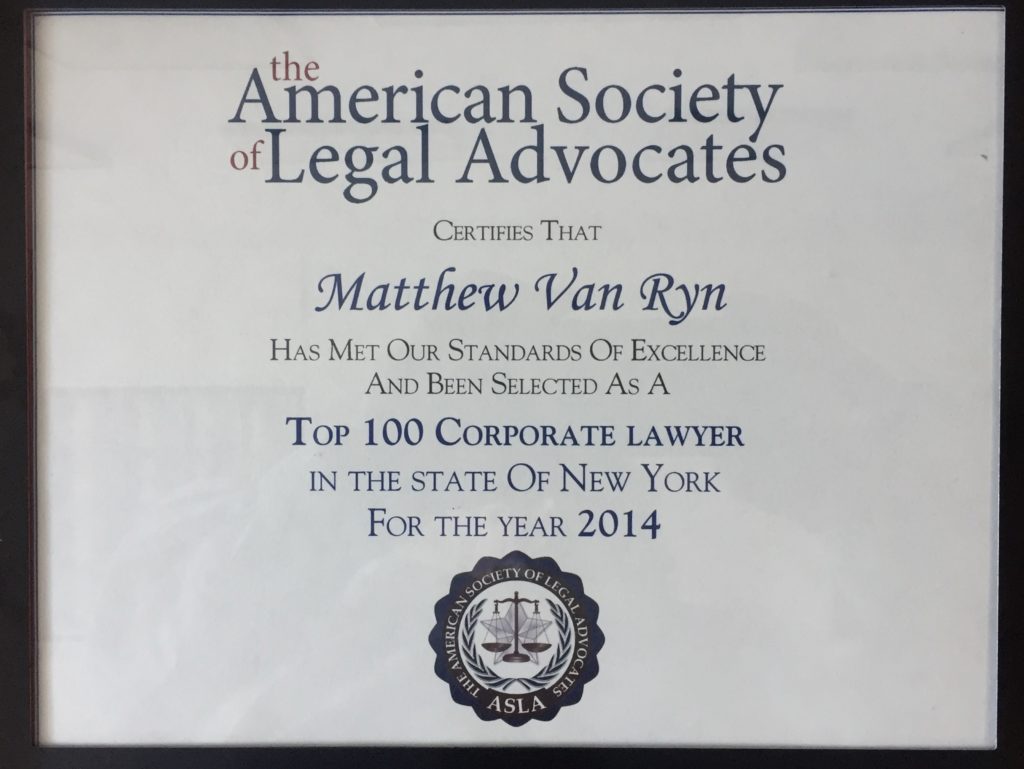 In addition to being an attorney, earlier in his career Mr. Van Ryn worked as a tech marketing consultant to IBM, helping to launch their Internet business initiatives in the 1990's.  This gives him a unique perspective on new business creation, and what it takes to succeed in the market. One of Mr. Van Ryn's former clients was a winner of M&T Bank and CenterState CEO's $200,000 Business Plan Competition, and later appeared on ABC's popular television show, "Shark Tank".  He has strong connections to investor networks in Upstate New York and New York City, and extensive experience negotiating investment agreements and incentive stock plans for promising start-ups.
Next Steps…
If you would like to put Matthew Van Ryn's strategic business and legal expertise to work for your business, give us a call at (315) 877-1741, or send a message through our Contact page.  Thank you.