In thirty years of business experience, we have learned that one of the most important things to clients is predictability and no big surprises when they get the bill.  With this in mind, wherever we can, we offer clients "service packages" at fixed fee arrangements.

Corporations Packages
We offer flat fee, all-inclusive packages for setting up corporations, limited liability companies and not-for-profit corporations.  Each package includes creation of the legal business entity, making all the appropriate filings with state and federal governments and tax authorities, including registration and filing fees, setting up a federal tax ID number, holding your new company's organizational meeting and electing officers.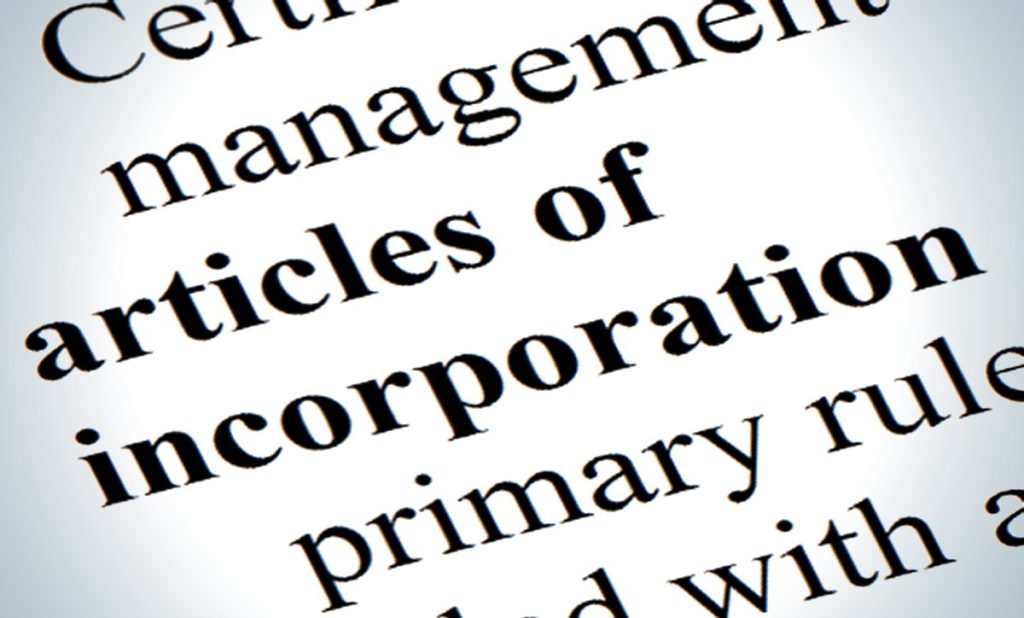 Limited Liability Companies
– In New York State, limited liability companies require public notices in the newspapers for six weeks, filing newspaper affidavits and a certificate of publication with the Secretary of State.
Not-for-Profit Corporations
– In addition to the usual corporations services, our not-for-profit corporations package includes the preparation of By-Laws, Board of Directors agreements, and assistance in the preparation of tax forms to qualify for Tax Exempt Status.
Federal & State Trademark Packages
Once you've started a new business, one of the most important things you can do is protect your company name, your website, your brands, and your business reputation.  The way to do that is filing for trademark protection. Federal trademarks are available if you do business in interstate commerce.  If you sell your products on a web site, there is a good likelihood that you may qualify.  Pricing is based on how many names of products or services, or how many company names or logos you may want to register, and in how many categories of commerce you do business.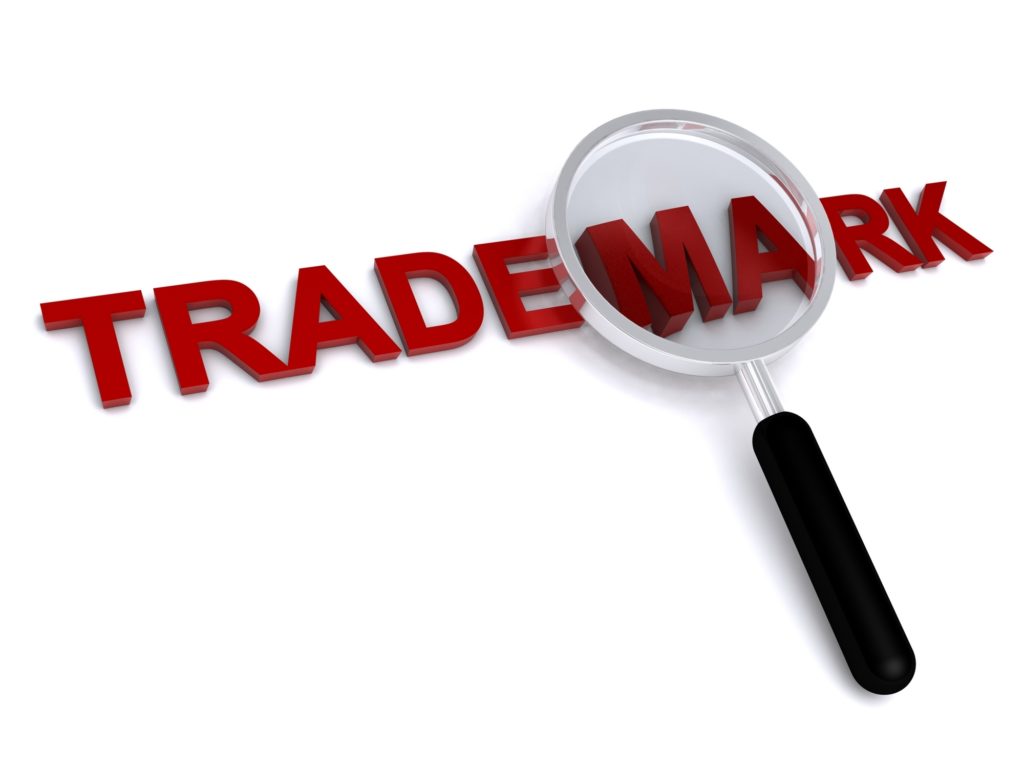 State Trademark Filings
can be a cost-effective alternative to federal registration if you are a local business, like a restaurant, fitness club or real estate broker, who doesn't usually make sales from one state to another.  Please call us to discuss your particular situation, and we will help you find the right solution for your needs.
Commercial Real Estate Leases
There's an old saying that the three most important things in business are "location, location and location". Starting a new business is hard work. We help you make sure that your new office or store doesn't come with a lease so one-sided that it may harm your chances for success.  We can offer flat fee arrangements for negotiating leases based on the length of the lease agreement, to give you greater predictability in managing the expense of starting your new business.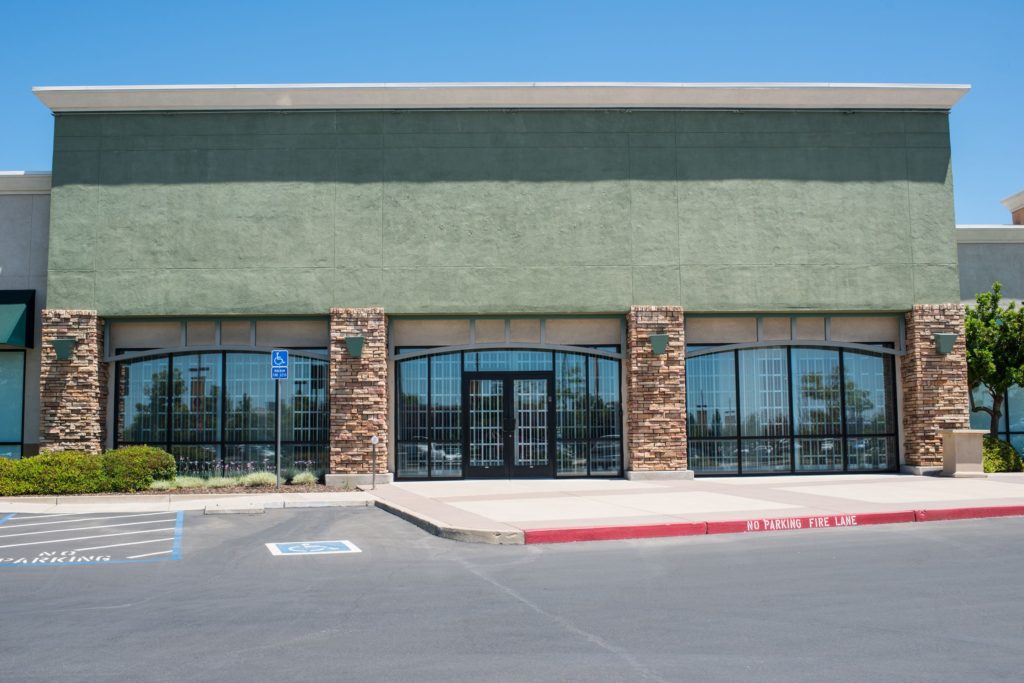 Employment, Shareholder, Buy-Sell and Incentive Stock Option Agreements
Finally, when you are starting a new business, if you have partners, you will need a written agreement to establish "the ground rules" of how the business will be run; who will contribute how much cash, equipment or services to the new business, who will be responsible for keeping the books, identifying customers and making sales, managing the staff or building the company's web site, among all the many things that go into building a successful business. These types of agreements are called "Shareholder Agreements" if you have a corporation, or an "Operating Agreement" if you have a limited liability company.  Let us help you with your questions.  Planning ahead avoids problems down the road between you and  your partners.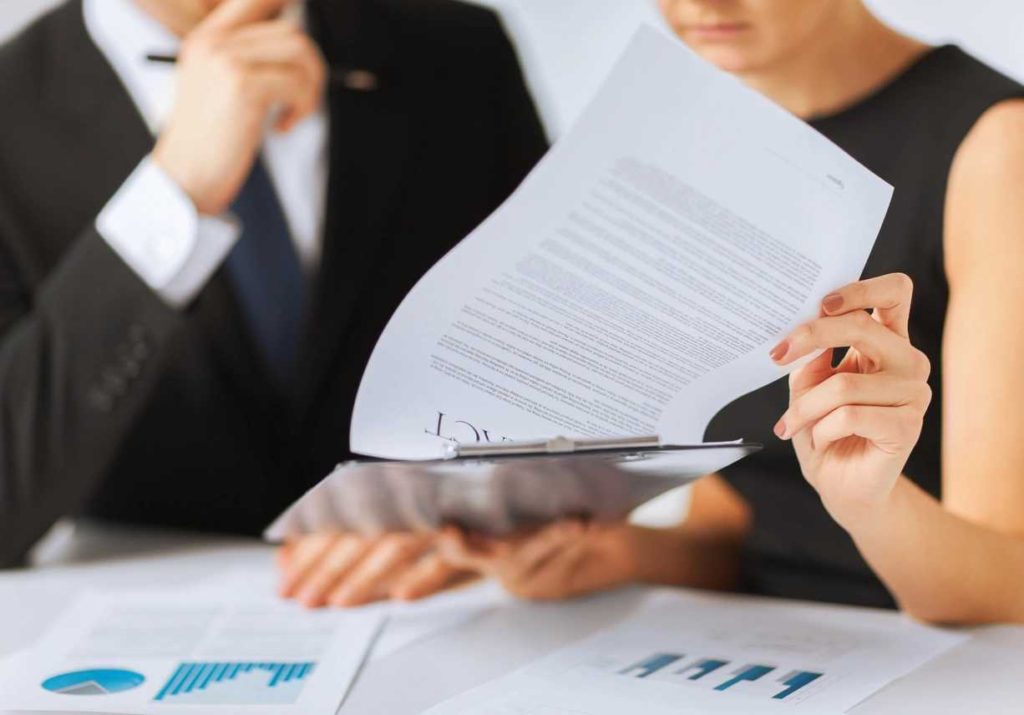 You may also want to enter into employment agreements with key partners in the business.  You may offer incentive stock or profit sharing to attract and retain talent.  You will want to ensure that your partners don't leave the business and go into competition with you, and that you have all the necessary licenses and permits you may need to run your new business. You will also likely want to have restrictions on the transfer of the ownership interests by your business partners, so
you
get to choose who your partners are, and you make sure that the company has planned for the expense of having to possibly  buy out a partner at some point in the future. That's where we can help you make sure that your business gets off on the right foot.
Next Steps…
If you would like to put Matthew Van Ryn's strategic business and legal expertise to work for your business, give us a call at (315) 877-1741, or send a message through our Contact page.  Thank you.